Vacation Home Madeira
Your exclusive
vacation in Funchal's
historic district
Welcome to Villa Diniz in Madeira – Your exclusive vacation villa located in the heart of Funchal's old town. Come enjoy the authentic lifestyle of the island's capital or relax in the evergreen, private botanical garden of our spacious residence.
Named after famous Portuguese writer Julio Diniz, who inhabited the prestigious building on one of the capital's oldest streets back in the 19th century, this exclusive city haven offers first-class facilities and an ideal starting point for an exciting exploration of Funchal.
Experience your personal Secret Treasure – With its rich history, elegant architecture and refined atmosphere our vacation villa invites you on a journey of relaxation and tranquility.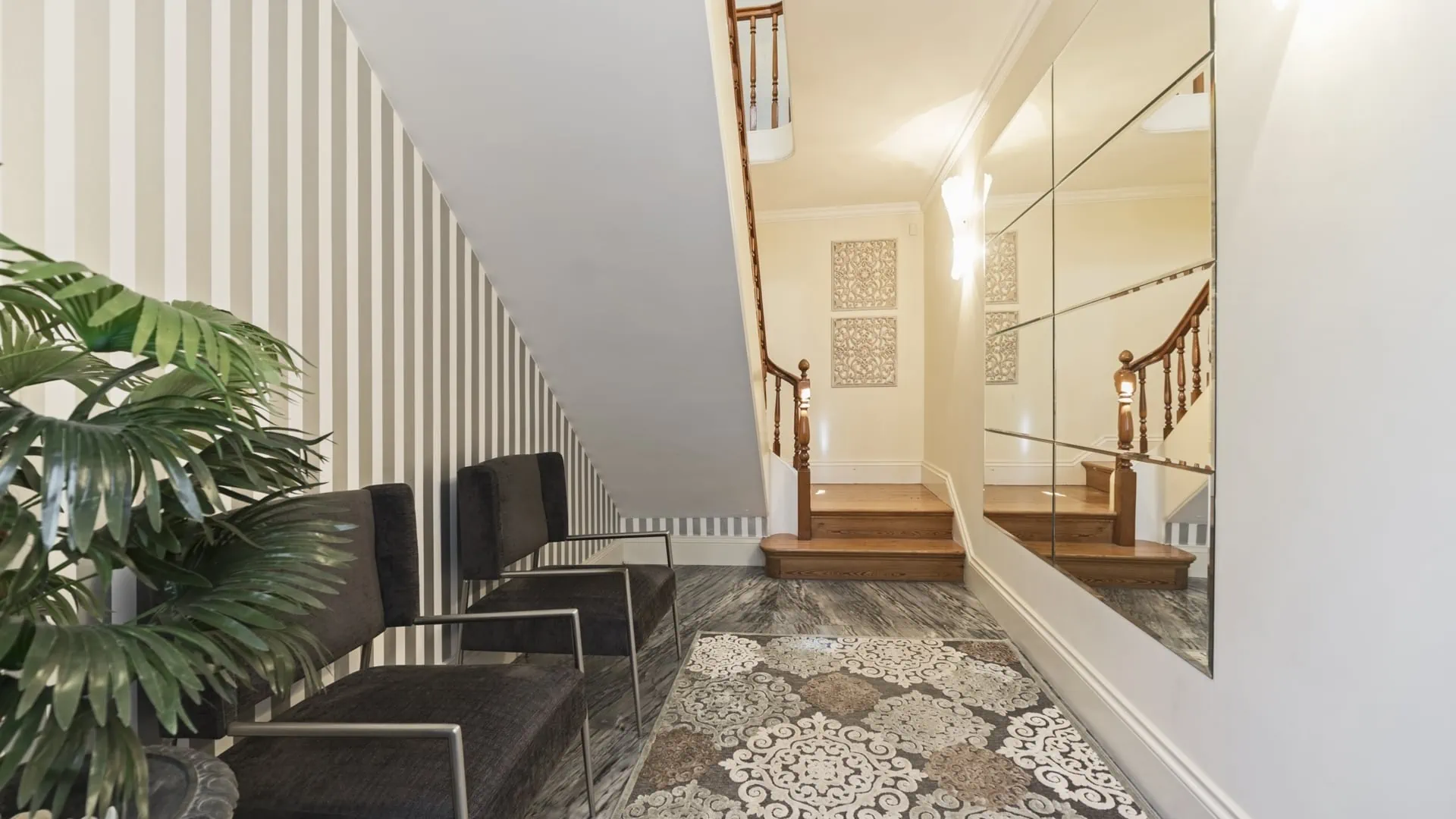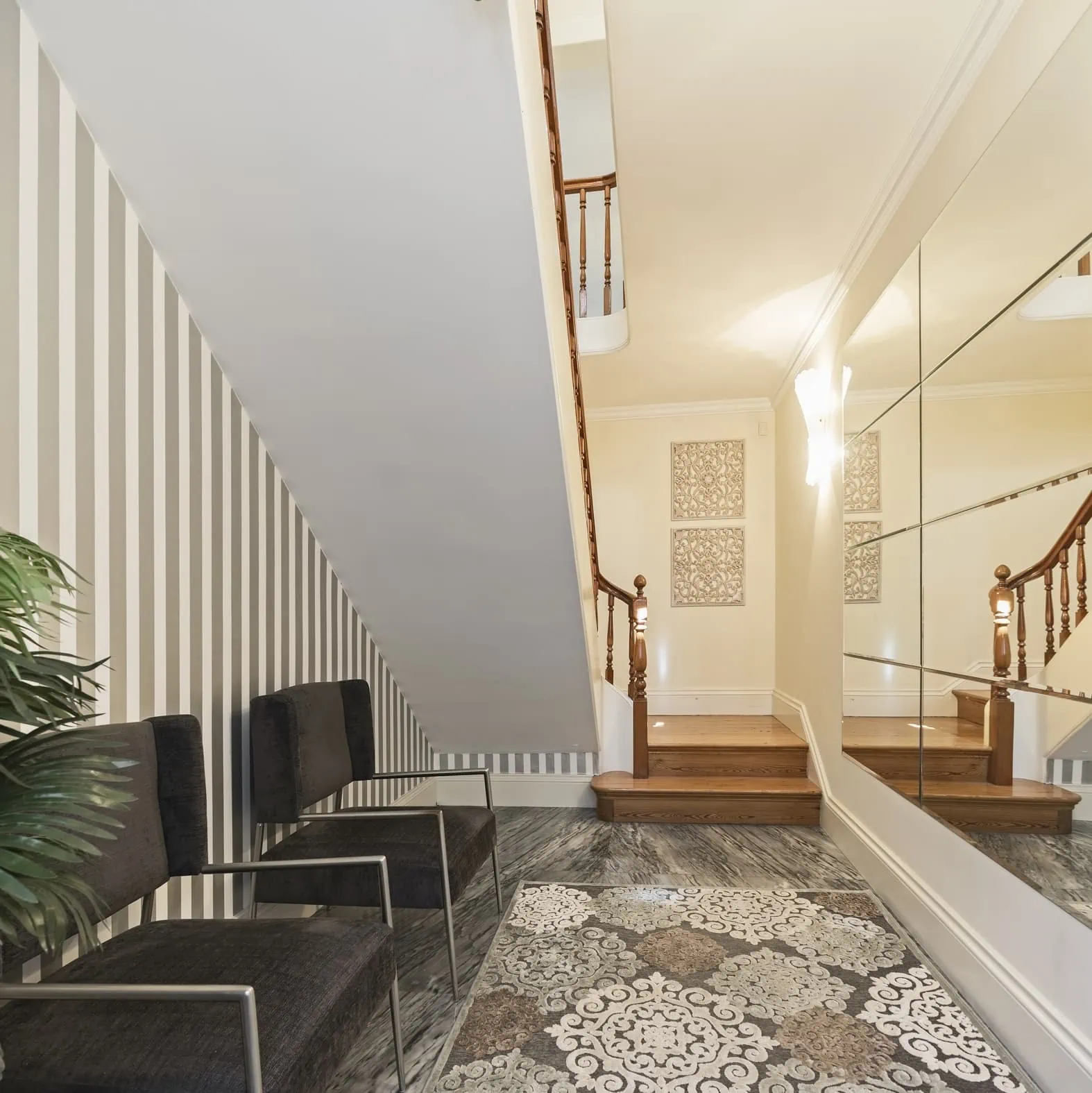 Vacation Villa Madeira
Relaxation
& Elegance
On more than 1400 ft² (130 sqm) of floor space, this luxuriously furnished villa features three bedrooms, two bathrooms and a spacious living area – offering accommodation for up to 7 people to relax and unwind during their vacation.
A particular highlight of this vacation villa in Madeira is its spectacular courtyard garden, which, thanks to its sheltered location and beautiful vegetation, resembles a green oasis in the middle of the city. In addition to a fully equipped kitchen and large dining room, the adjacent private barbecue house provides the perfect location to enjoy unforgettable evenings with your family or friends.
Classy ambience
Amenities
& Comfort
underground parking space
barbecue house & outdoor kitchen
Urban Villa Madeira
In the heart
of Funchal
Thanks to its central location in the historic Rua da Carreira of Madeira's capital Funchal, our vacation villa provides the perfect opportunity to comfortably reach the city's most popular points of interest. Famous sights such as the Sé Catedral, the promenade Avenida do Mar or the lively Mercado dos Lavradores are all within a convenient walking distance.
On top of that, some of the best restaurants, bars and cafes in the city are situated in the immediate vicinity of Villa Diniz – time to indulge yourself in Madeira's culinary art and wine culture.
"The dawn of love is the courtyard of daydreams and fantasies, when the life of the heart begins and exerts its magical influence on us.
"
Júlio Diniz (1839 – 1871)
Portuguese author and doctor
Former resident of Villa Diniz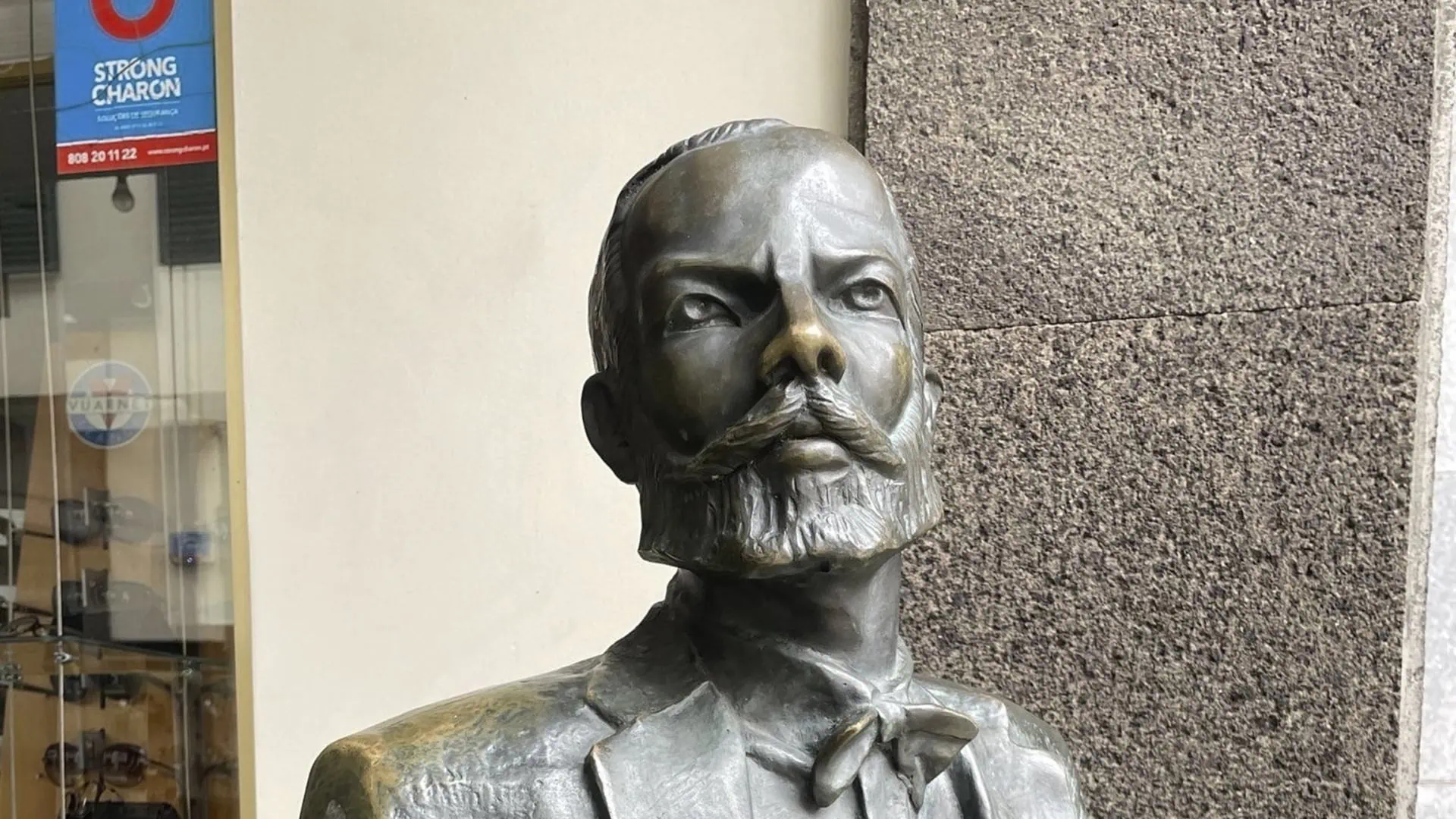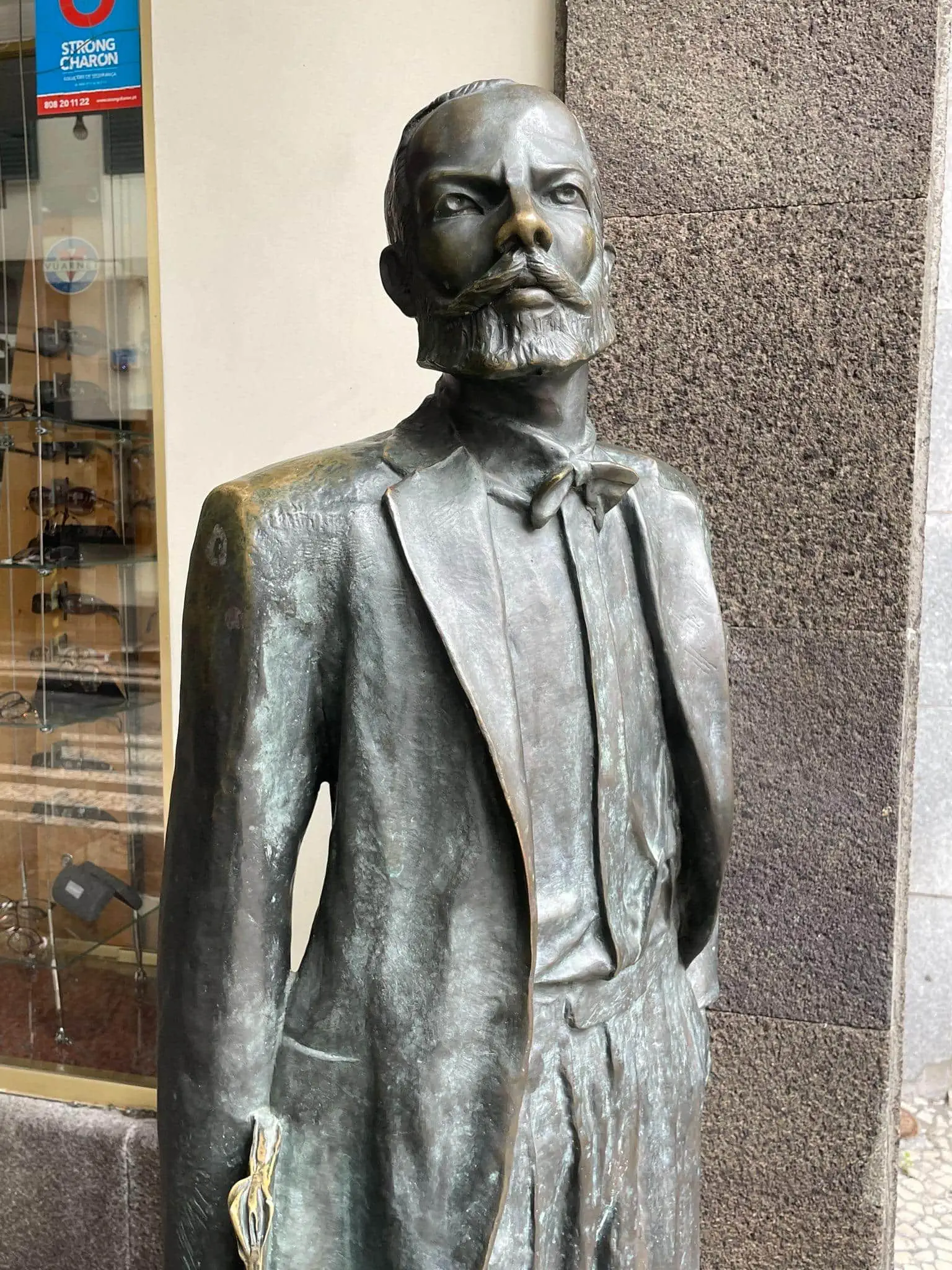 VILLA DINIZ FUNCHAL
Seasons & Rates
Preseason
January to March
Enjoy the peace and serenity of Madeira and Funchal at pleasantly warm temperatures.
from 2500€ / week
High Season
April to September
Experience the authentic lifestyle of Madeira and its capital Funchal during the most popular travel season.
from 2800€ / week
Postseason
October to December
Escape the cold winter time and discover the island's beauty outside the main season.
from 2300€ / week
Vacation Home Madeira booking
We look forward to
welcoming you at Villa Diniz
Are you interested in booking a stay at our vacation villa in Madeira? Please use the contact form below to specify your desired travel period and your contact details.
After checking for availability, we will get back to you as soon as possible with a personal offer – we look forward to your booking request and your stay with us.